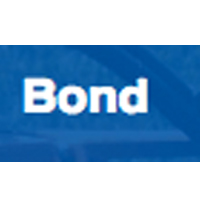 A non-ionic emulsifiable concentrate containing styrene butadiene co-polymer and alcohol alkoxylate which Increases deposition and Reduces run-off.
What does it do?
Absorbs the impact of the droplet on the target and imparts a stickiness to the surface enabling increased deposition without run-off.
• Increases rainfastness / reduces irrigation wash off.
• Does not chemically bind pesticides.
• Can be used throughout the growing season.
For further product information Click on the link below:(re-directs to supplier website)